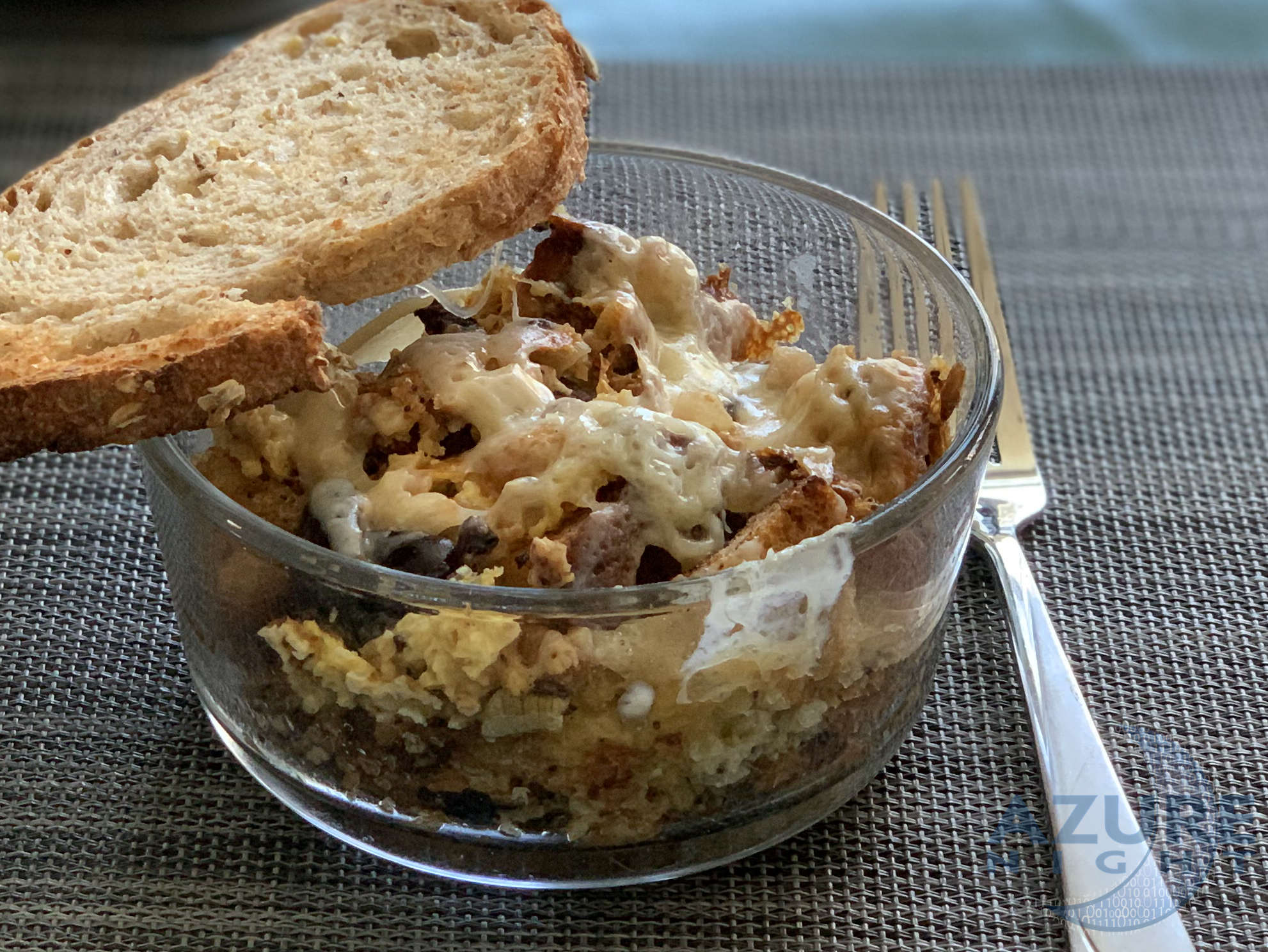 A Review of the Mediterranean Diet
Degree of Difficulty / 0= Extremely Hard, 100- Extremely Easy/

45%

45%

Level of Activity /0=Not included, 100= Activity is high/

50%

50%

Water Included in Diet /0=Not included, 100= Built into plan/

100%

100%

Maintenance Plan /0=No plan after initial weight loss, 100= Lifetime plan/

100%

100%
Description
The hypothesis of this diet is that people that live around the Mediterranean are healthier because of the diet they naturally follow.
Ease for Dieter*
Easy-Medium
If you don't need structure this could be a good diet.
It might be more difficult to get exercise and stick to portion control.
(*My impression is based on my research and how hard I think it would be to maintain for 1, 6, 8, 10, 20 weeks. Your experience may vary.)
Food Emphasis
Portion control will need to be watched
Focuses on what to eat every day, a few times a week and a few times a month.
Eat mindfully
Lists of Eat, Eat in Moderation, Eat Rarely, and Don't eat foods
Maintenance Plan
Suggested Activity Level
Source
Suggested Further Reading from Amazon
The Mediterranean Diet for Beginners
The Mediterranean Table: Simple Recipes for Healthy Living on the Mediterranean Diet