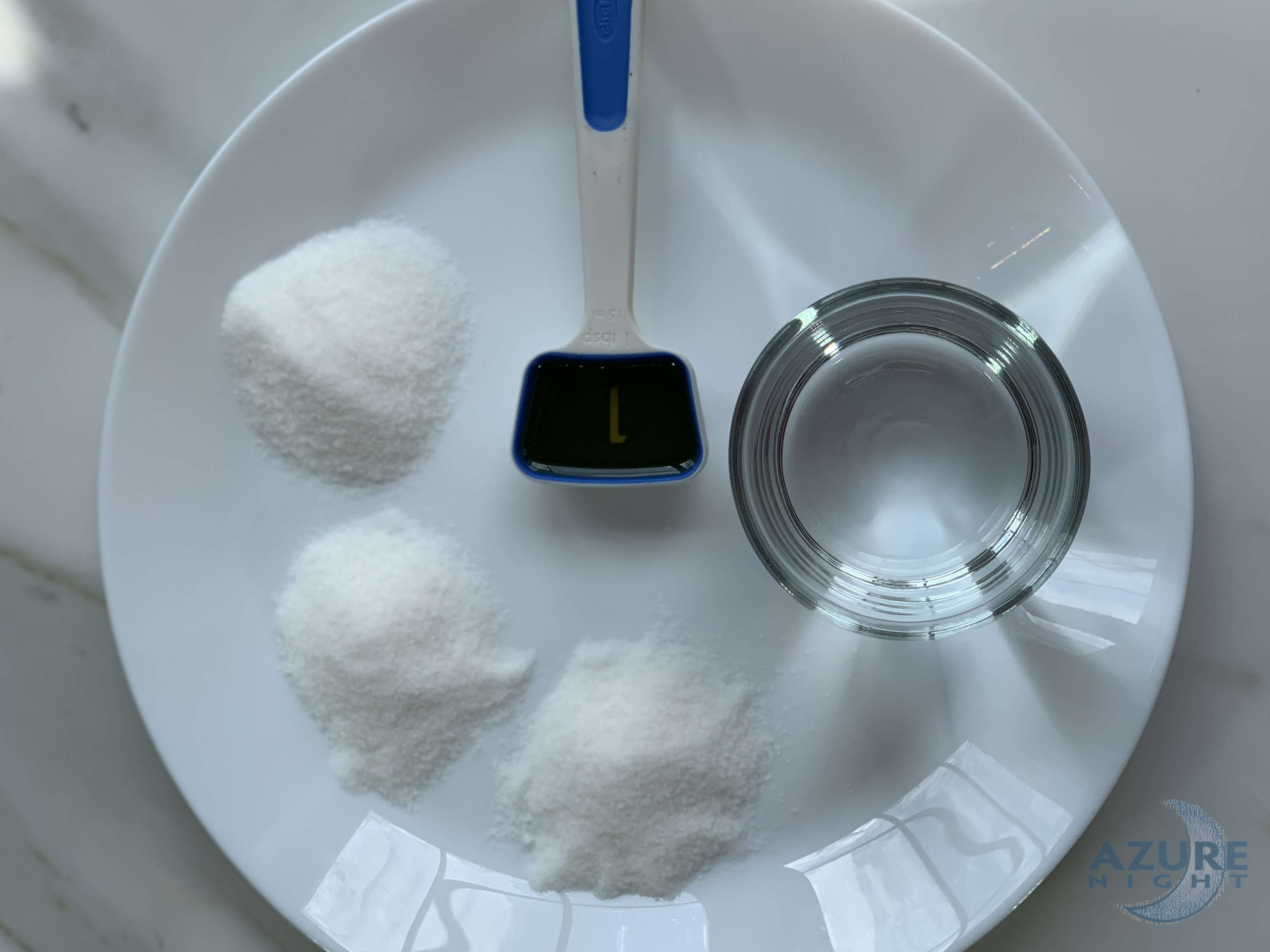 A Review of the Shangri-La Diet
Degree of Difficulty / 0= Extremely Hard, 100- Extremely Easy/

15%

15%

Level of Activity /0=Not included, 100= Activity is high/

0%

0%

Water Included in Diet /0=Not included, 100= Built into plan/

80%

80%

Maintenance Plan /0=No plan after initial weight loss, 100= Lifetime plan/

100%

100%
Description
The hypothesis of this diet is that the body associates calories with flavor and that dieters need to change that association to stop overindulging.
Ease for Dieter*
Hard
Really need to give up all passion for food
Very restrictive
Requires drinking sugar water and olive oil
(*My impression  based on my research and how hard I think it would be to maintain for 1, 6, 8, 10, 20 weeks. Your experience may vary.)
Food Emphasis
Only Bland and blended food
300 calories a day from sugar water and light olive oil (taken between meals)
Sugar water is made with the amount of sugar determined by how many pounds are left to lose.
Maintenance Plan
Suggested Activity Level
Source
Suggested Further Reading from Amazon
The Shangri-La Diet: The No Hunger Eat Anything Weight-Loss Plan
Shangri-La Diet: A Review, Analysis, and Beginner's Overview of the Diet