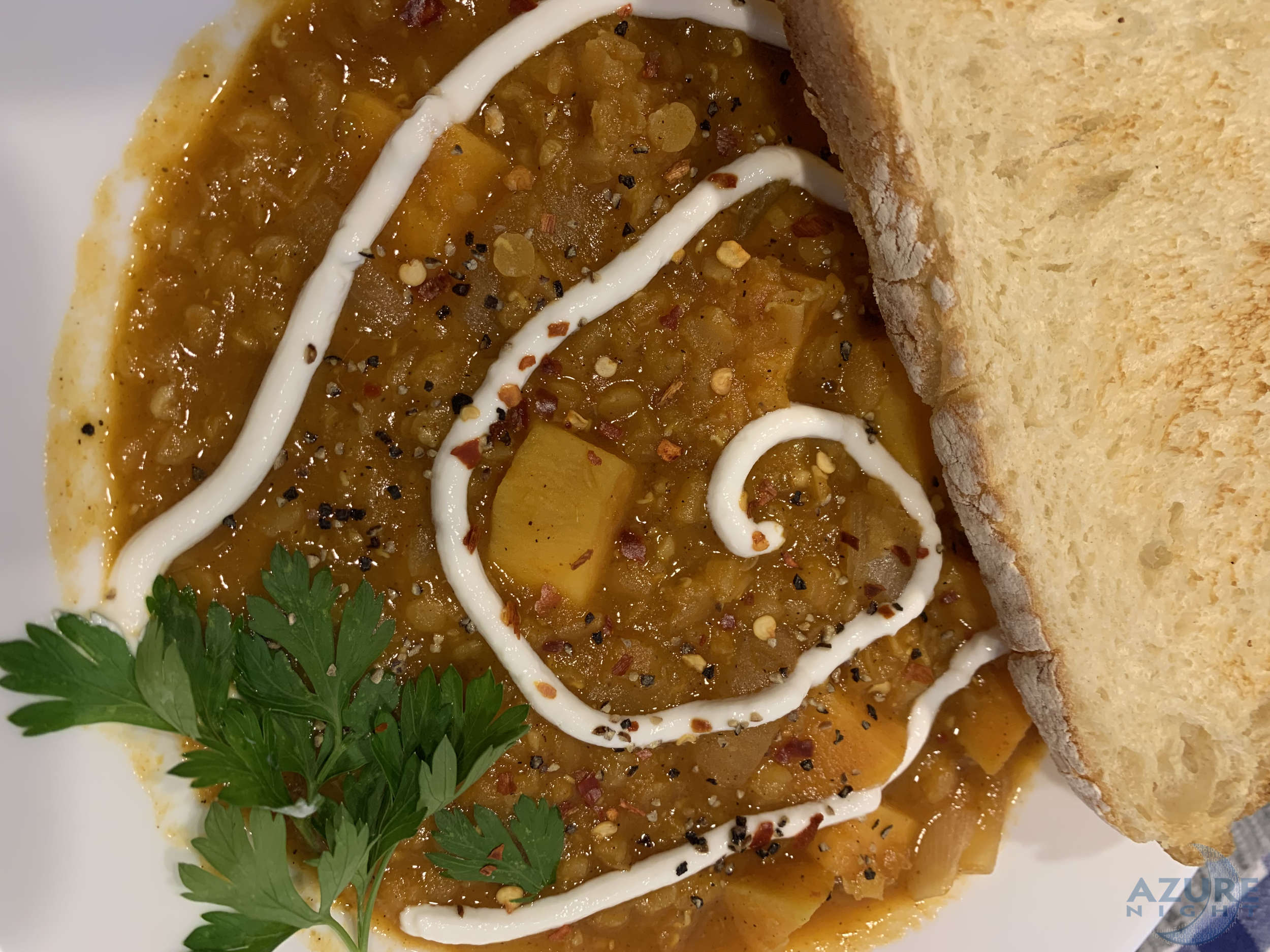 A Review of the Hormone Diet
Degree of Difficulty / 0= Extremely Hard, 100- Extremely Easy/

10%

10%

Level of Activity /0=Not included, 100= Activity is high/

20%

20%

Water Included in Diet /0=Not included, 100= Built into plan/

0%

0%

Maintenance Plan /0=No plan after initial weight loss, 100= Lifetime plan/

0%

0%
Description
The hypothesis for this diet is that hormone fluctuations have a negative effect on a person's weight. The diet consists of a six-week, three-step process to sync hormones via diet, exercise, supplements, and detoxification.
Ease for Dieter*
Hard
Getting hormones tested requires visits to the doctor, blood and saliva tests.
(*My impression is based on my research and how hard I think it would be to maintain for 1, 6, 8, 10, 20 weeks. Your experience may vary.)
Food Emphasis
Phase 1 – Detoxification. Very restrictive. A large number of supplements.
Phase 2 – Remove "Man-made foods"  — Remove all processed/refined foods and nitrates.
Phase 3 -Focused on physical and mental wellness.
Requires supplements
Maintenance Plan
Suggested Activity Level
Focus on the third phase.
Source
Suggested Further Reading from Amazon
The Hormone Diet: A 3-Step Program to Help You Lose Weight, Gain Strength, and Live Younger Longer
The Supercharged Hormone Diet: A 30-Day Accelerated Plan to Lose Weight, Restore Metabolism & Feel Younger Longer
The Carb Sensitivity Program: Discover Which Carbs Will Curb Your Cravings, Control Your Appetite, and Banish Belly Fat