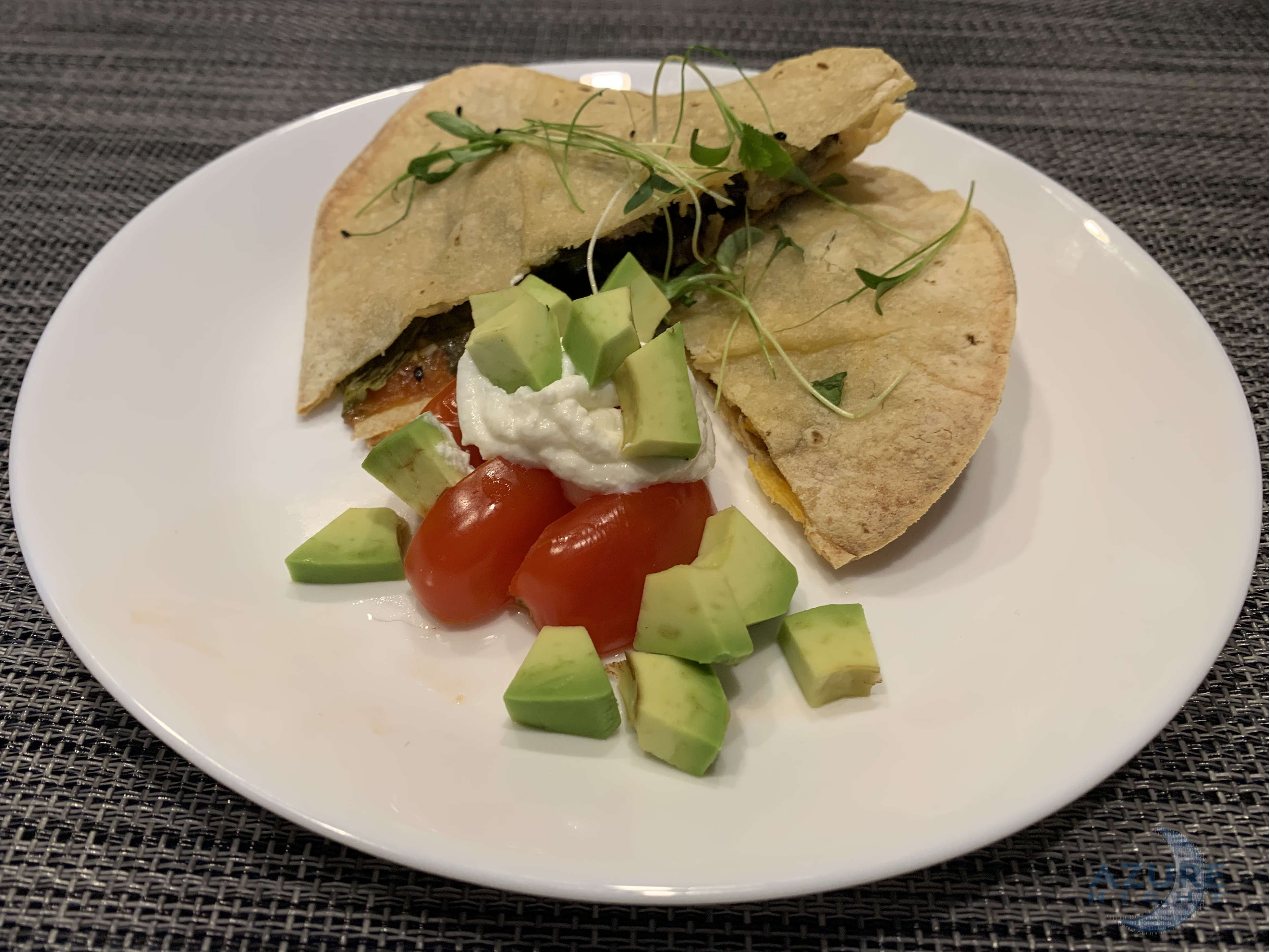 A review of the Glycemic Index Diet
Degree of Difficulty / 0= Extremely Hard, 100- Extremely Easy/

50%

50%

Level of Activity /0=Not included, 100= Activity is high/

0%

0%

Water Included in Diet /0=Not included, 100= Built into plan/

0%

0%

Maintenance Plan /0=No plan after initial weight loss, 100= Lifetime plan/

100%

100%
Description
This diet relies on the Glycemic Index to categorize foods. Higher numbers indicate food that is broken down to glucose more quickly. Lower numbers indicate food that takes longer to breakdown. The hypothesis is that the longer it takes to break the food down, the longer until the dieter will be hungry again. Harvard Health Publications – Glycemic Index and glycemic load for 100+ foods 
Ease for Dieter*
Medium
Dieter may need to change their eating habits to pick off the lists provided.
Sticking to low GI foods should help control hunger
(*My impression is based on my research and how hard I think it would be to maintain for 1, 6, 8, 10, 20 weeks. Your experience may vary.)
Food Emphasis
Natural Food
Portion Control
Low GI: 1 to 55  /  Medium GI: 56 to 69 / High GI: 70 and higher
Foods are grouped by Glycemic Index numbers into

Green-Light (eat from this group until you reach your weight target).
Yellow-Light are allowed in moderation during maintenance.
Red-Light are NEVER allowed.
Maintenance Plan
Suggested Activity Level
Source
Suggested Further Reading from Amazon
The Glycemic-Load Diet Cookbook