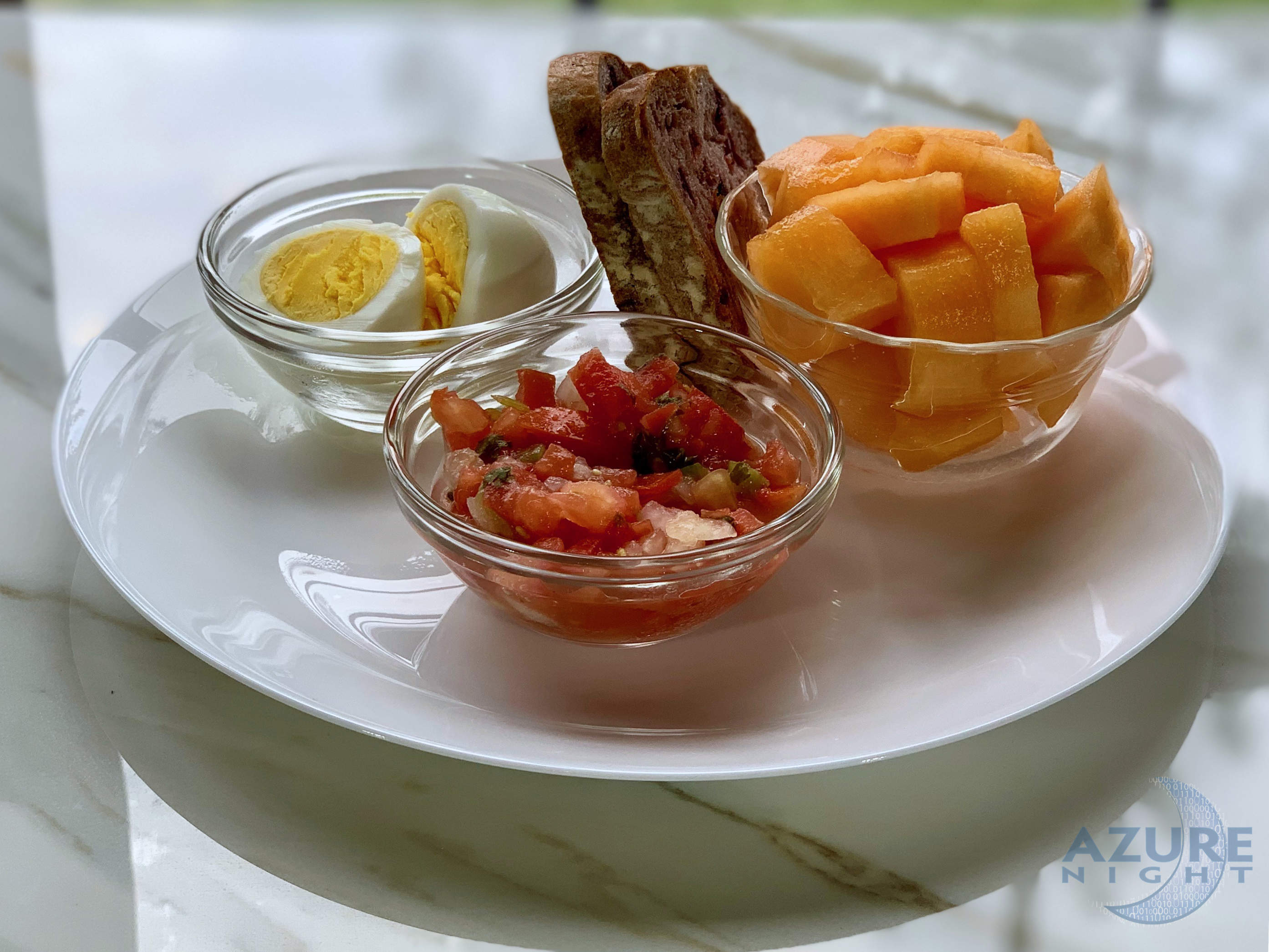 A Review of the 3 Hour Diet
Degree of Difficulty / 0= Extremely Hard, 100- Extremely Easy/

25%

25%

Level of Activity /0=Not included, 100= Activity is high/

0%

0%

Water Included in Diet /0=Not included, 100= Built into plan/

0%

0%

Maintenance Plan /0=No plan after initial weight loss, 100= Lifetime plan/

0%

0%
Description
The hypothesis of this diet is that if you go longer than 3 hours without eating the body goes into starvation mode. On this diet, the dieter eats at very specific times (7 am Breakfast, 10 am Snack, 1 pm Lunch, 4 pm Snack, 7 pm Dinner and then a three hour break before going to bed 10:00 pm). You don't need to give up your favorite foods. You also don't need to exercise. The founder says that you will continue to loose weight as long as you stay on the diet.
Ease for Dieter*
Medium – Hard
To stick to this diet you will need to plan food for every three hours
You can continue to eat food that you are comfortable with
You must control portion size carefully for snacks
(*My impression is based on my research and how hard I think it would be to maintain for 1, 6, 8, 10, 20 weeks. Your experience may vary.)
Food Emphasis
Portion Control
Includes Processed foods
Maintenance Plan
Undetermined. The diet maintains that as long as you stay on it you will lose pounds.
Suggested Activity Level
Source
Suggested Further Reading from Amazon