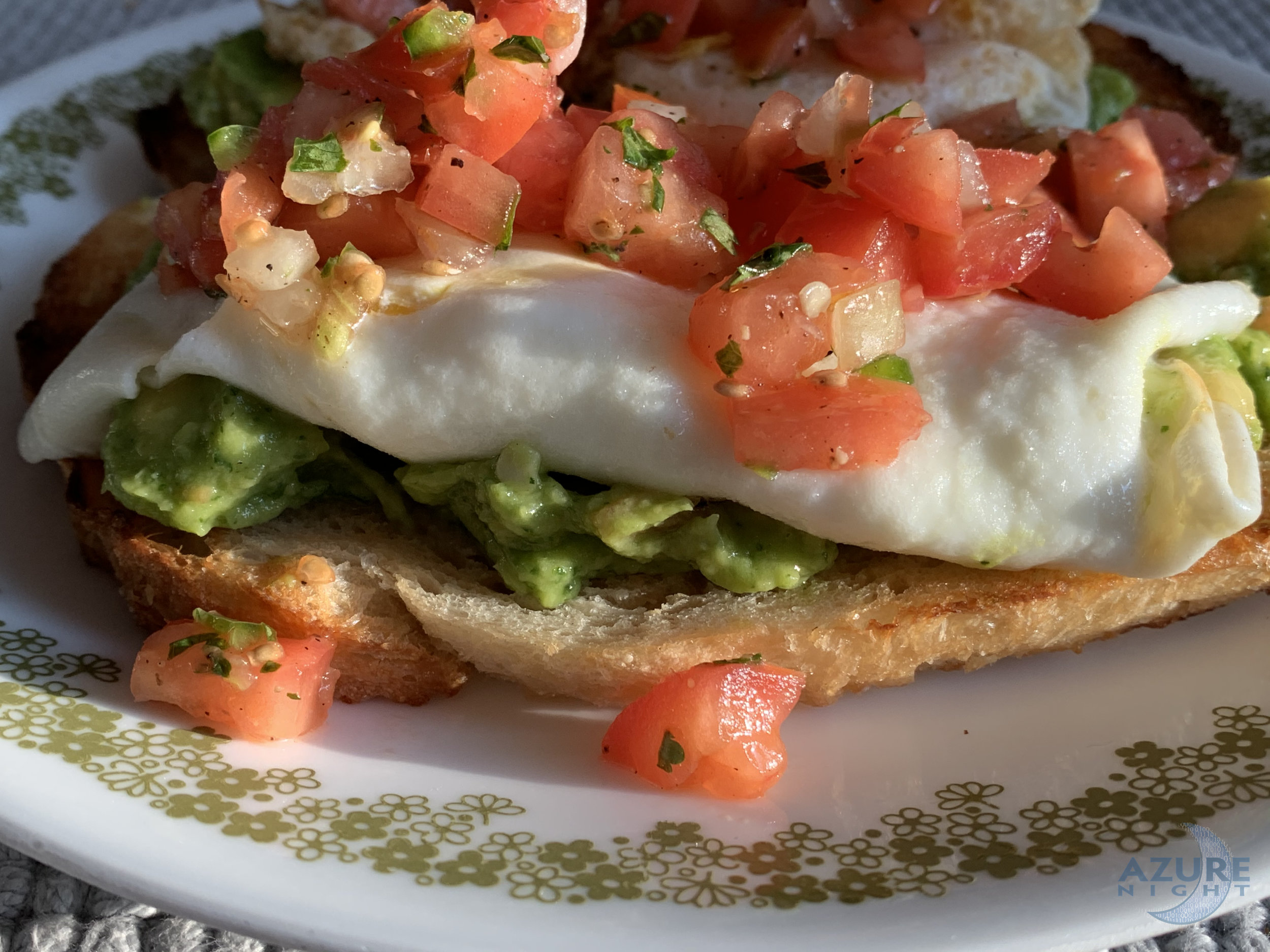 A Review of the Nutrisystem Diet
Degree of Difficulty / 0= Extremely Hard, 100- Extremely Easy/

75%

75%

Level of Activity /0=Not included, 100= Activity is high/

60%

60%

Water Included in Diet /0=Not included, 100= Built into plan/

100%

100%

Maintenance Plan /0=No plan after initial weight loss, 100= Lifetime plan/

100%

100%
Description
The hypothesis of this diet is that they will provide most of the food a dieter eats. The dieter may purchase other food at the grocery store but for 28 days the dieter eats what is given to them.
Ease for Dieter*
Easy
Must buy all food from Nutrisystem.
Maybe challenging to maintain if dieter decides to stop buying the prepared food
(*My impression is based on my research and how hard I think it would be to maintain for 1, 6, 8, 10, 20 weeks. Your experience may vary.)
Food Emphasis
Convenient
Portion Size
Low Calories
Low Glycemic Index Carbs
Maintenance Plan
Lifetime (if you continue to buy food)
Suggested Activity Level
30 Minutes/day that can be broken into 3 10 minute sessions.
Source
Suggested Further Reading from Amazon