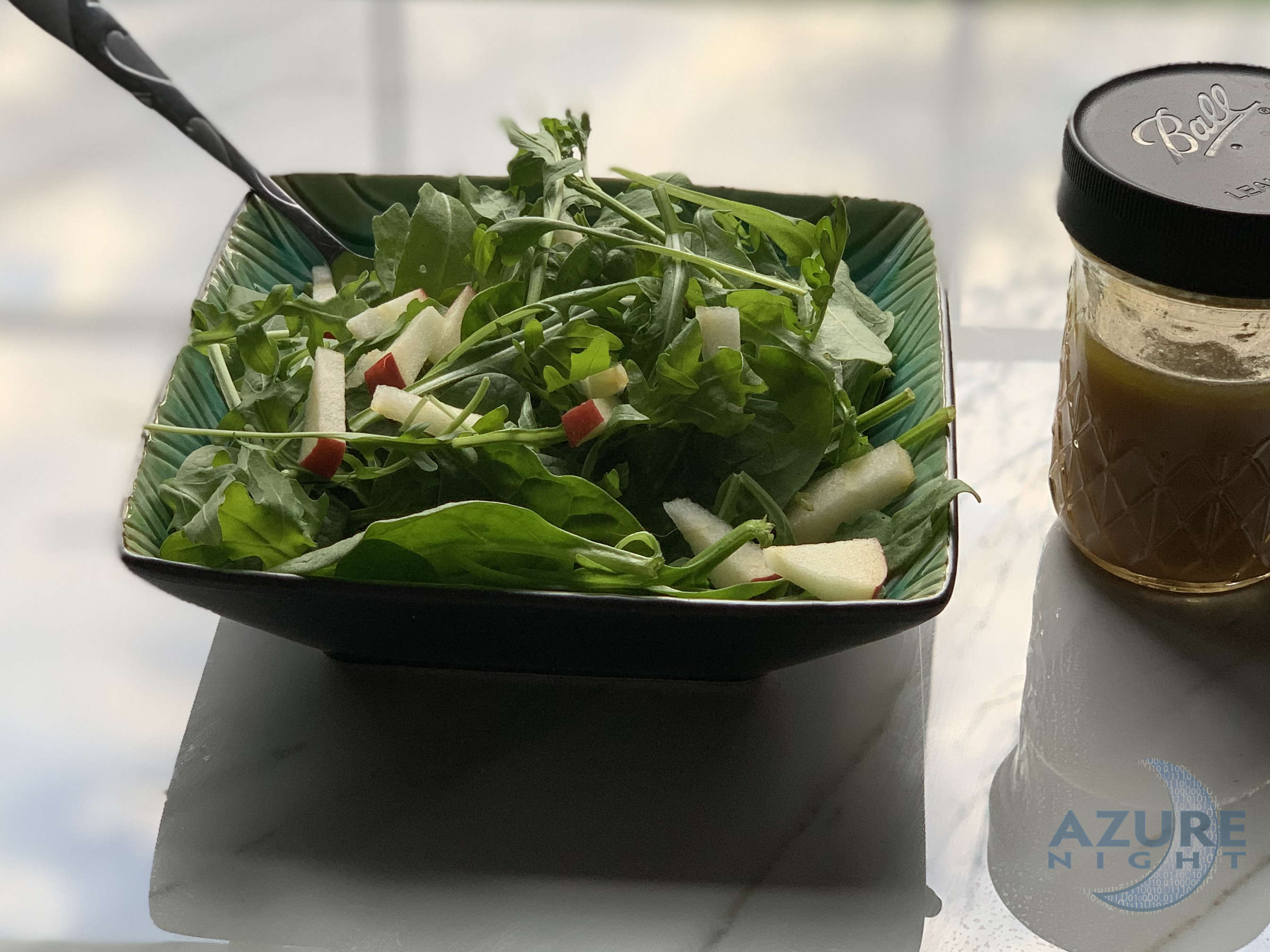 A Review of the Mayo Clinic Diet
Degree of Difficulty / 0= Extremely Hard, 100- Extremely Easy/

45%

45%

Level of Activity /0=Not included, 100= Activity is high/

50%

50%

Water Included in Diet /0=Not included, 100= Built into plan/

100%

100%

Maintenance Plan /0=No plan after initial weight loss, 100= Lifetime plan/

100%

100%
Description
The hypothesis of this diet is that dieters need to adopt a common-sense lifestyle that may help them trim down and maintain a healthier weight.
Ease for Dieter*
Medium
Phase 1 Lose it – For two weeks the dieter will need to add 5 healthy habits, break 5 unhealthy habits and adopt 5 bonus habits
Phase 2 Live it – Focus on portion sizes and ability to maintain healthy lifestyle
(*My impression is based on my research and how hard I think it would be to maintain this diet for 1, 6, 8, 10, 20 weeks. Your experience may vary.)
Food Emphasis
Uses SMART goals
Focuses on Long term success
Uses the Food Pyramid
Maintenance Plan
Suggested Activity Level
30 – 60 Minutes / Day most days of the week.
Source
Suggested Further Reading from Amazon
The Mayo Clinic Diet, 2nd Edition