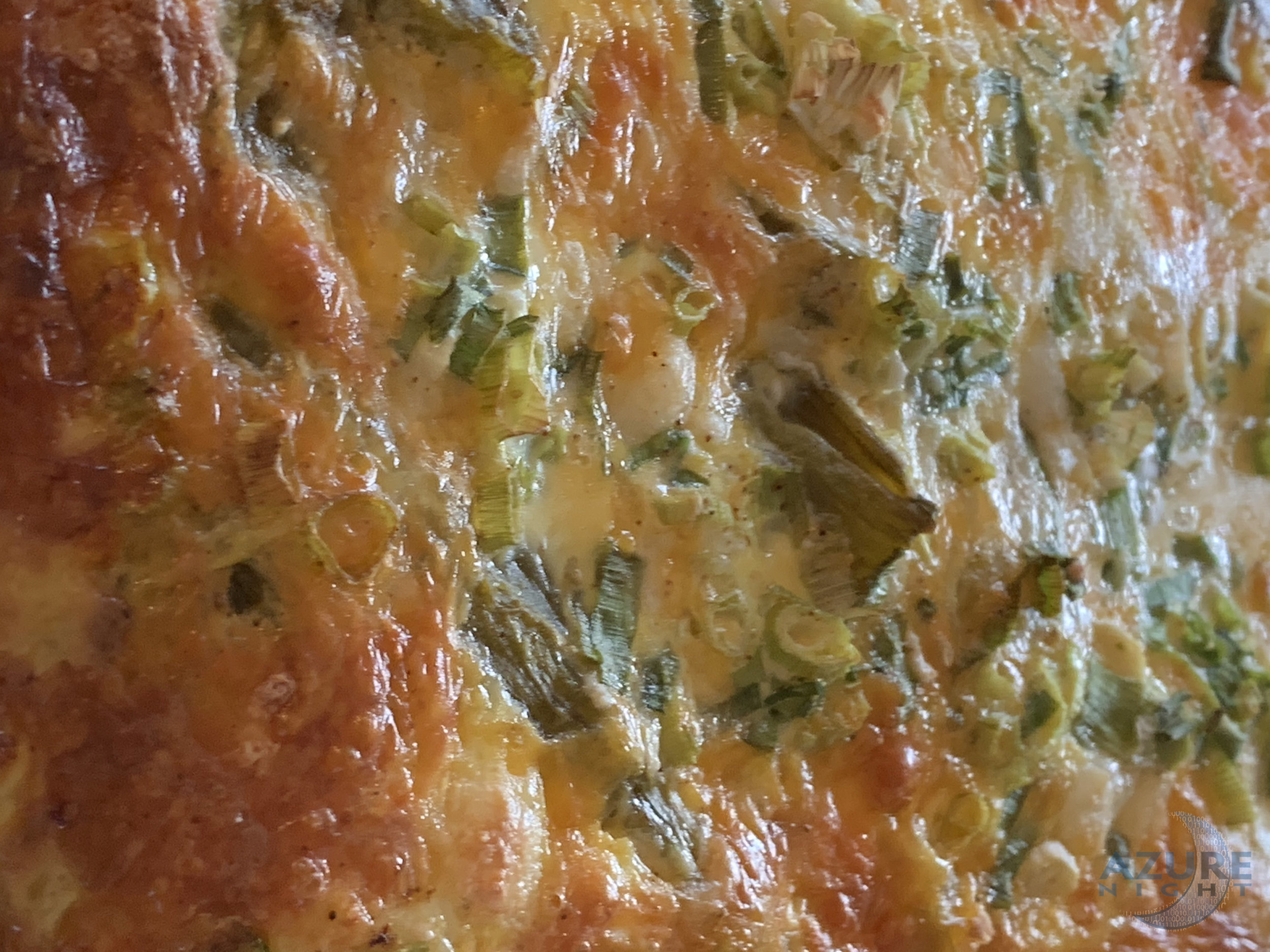 A Review of the Ketogenic Diet
Degree of Difficulty / 0= Extremely Hard, 100- Extremely Easy/

20%

20%

Level of Activity /0=Not included, 100= Activity is high/

75%

75%

Water Included in Diet /0=Not included, 100= Built into plan/

100%

100%

Maintenance Plan /0=No plan after initial weight loss, 100= Lifetime plan/

100%

100%
Description
The hypothesis of this diet is that a dieter can change their metabolism to burn fat as a primary source of fuel.
Ease for Dieter*
Hard
The first two weeks cause the dieter to feel flu-like symptoms.
Expectations of the diet are that the dieter has the fortitude of a professional athlete
(*My impressionis based on my research and how hard I think it would be to maintain for 1, 6, 8, 10, 20 weeks. Your experience may vary.)
Food Emphasis
Low or no Carbs (less than 50 grams)/Sugar
High Fat
First two weeks are flu like.
Maintenance Plan
Suggested Activity Level
Used by many athletes
Exercise is expected
Source
Suggested Further Reading from Amazon
The Ketogenic Diet For Beginners