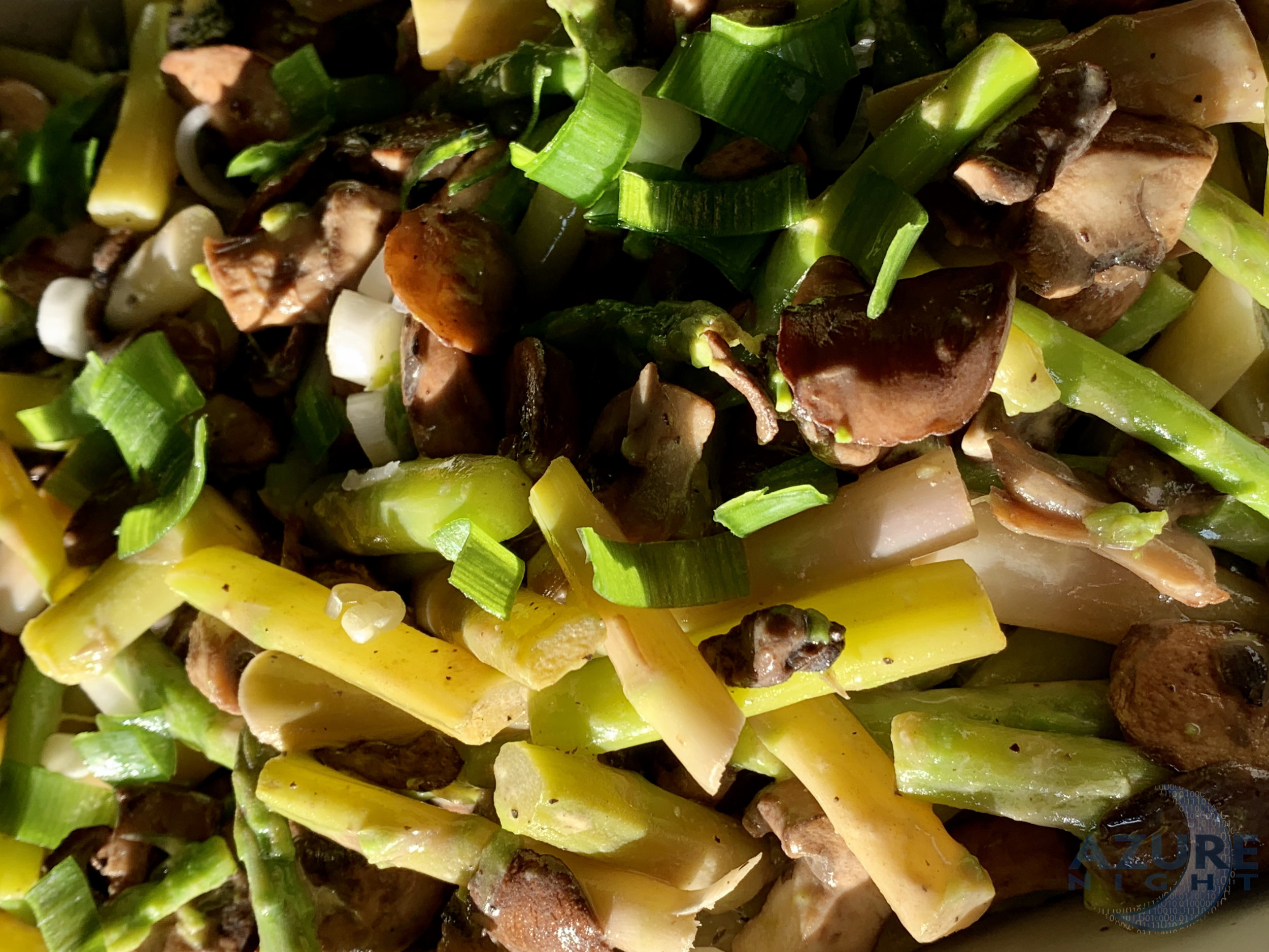 A Review of the Jenny Craig Diet
Degree of Difficulty / 0= Extremely Hard, 100- Extremely Easy/

75%

75%

Level of Activity /0=Not included, 100= Activity is high/

50%

50%

Water Included in Diet /0=Not included, 100= Built into plan/

100%

100%

Maintenance Plan /0=No plan after initial weight loss, 100= Lifetime plan/

100%

100%
Description
The hypothesis of this diet is that by providing custom tailored plans, personalized support, and prepackaged food to dieters there is an  increased chance of success. One on one counseling is also available.
Ease for Dieter*
Easy-Medium
Dieter must pay for services and food
The program is built and the dieter just needs to follow.
(*My impression is based on my research and how hard I think it would be to maintain for 1, 6, 8, 10, 20 weeks. Your experience may vary.)
Food Emphasis
Low Calorie
Pre-Packaged /Frozen Food
One-on-One Counseling tailored to the dieter
Maintenance Plan
Suggested Activity Level
Source
Suggested Further Reading from Amazon
Jenny Craig's What Have You Got to Lose