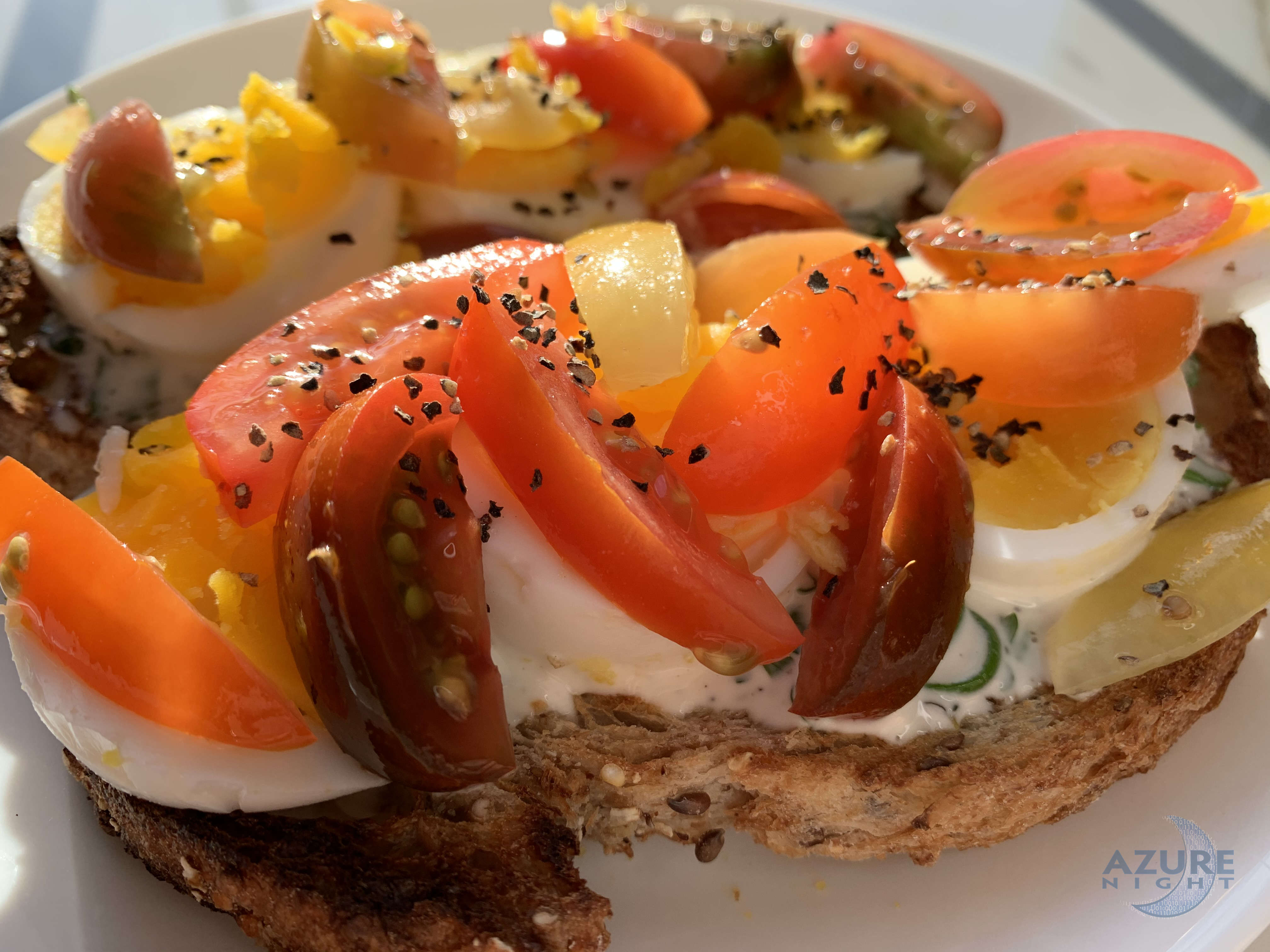 A Review of the French Women Diet
Degree of Difficulty / 0= Extremely Hard, 100- Extremely Easy/

50%

50%

Level of Activity /0=Not included, 100= Activity is high/

30%

30%

Water Included in Diet /0=Not included, 100= Built into plan/

100%

100%

Maintenance Plan /0=No plan after initial weight loss, 100= Lifetime plan/

100%

100%
Description
They hypothesis of this diet is that eating smaller amounts of high quality food and really enjoying the food will lead to a better relationship with food. Dieters can also enjoy leak soup for a weekend to kick start weight loss.
Ease for Dieter*
Medium
No forbidden foods
Phase 1 – Note everything you eat for 3 weeks so that you can look at your habits critically and decide what to keep and what to remove.
Phase 1.5 – Spend the first two days eating only leek soup and water.
Phase 2 – Spend 3 months learning about French food, correct portions and drinking lots of water.
Phase 3 – Maintain your weight by using your newly learned skills.
(*My impression is based on my research and how hard I think it would be to maintain for 1, 6, 8, 10, 20 weeks. Your experience may vary.)
Food Emphasis
Natural Food (no processed foods)
Eating slowly
Food Quality over Quantity
3 consistent meals a day
Food Journal
Maintenance Plan
Lifetime.
A variation is to add a day of rest in after you've reach your weight goal. On this day you can eat "civilized" portions sizes.
Suggested Activity Level
Walking and Light Weights
Maintaining proper posture
Maintaining proper breathing
Source
Suggested Further Reading from Amazon
French Women Don't Get Fat Cookbook