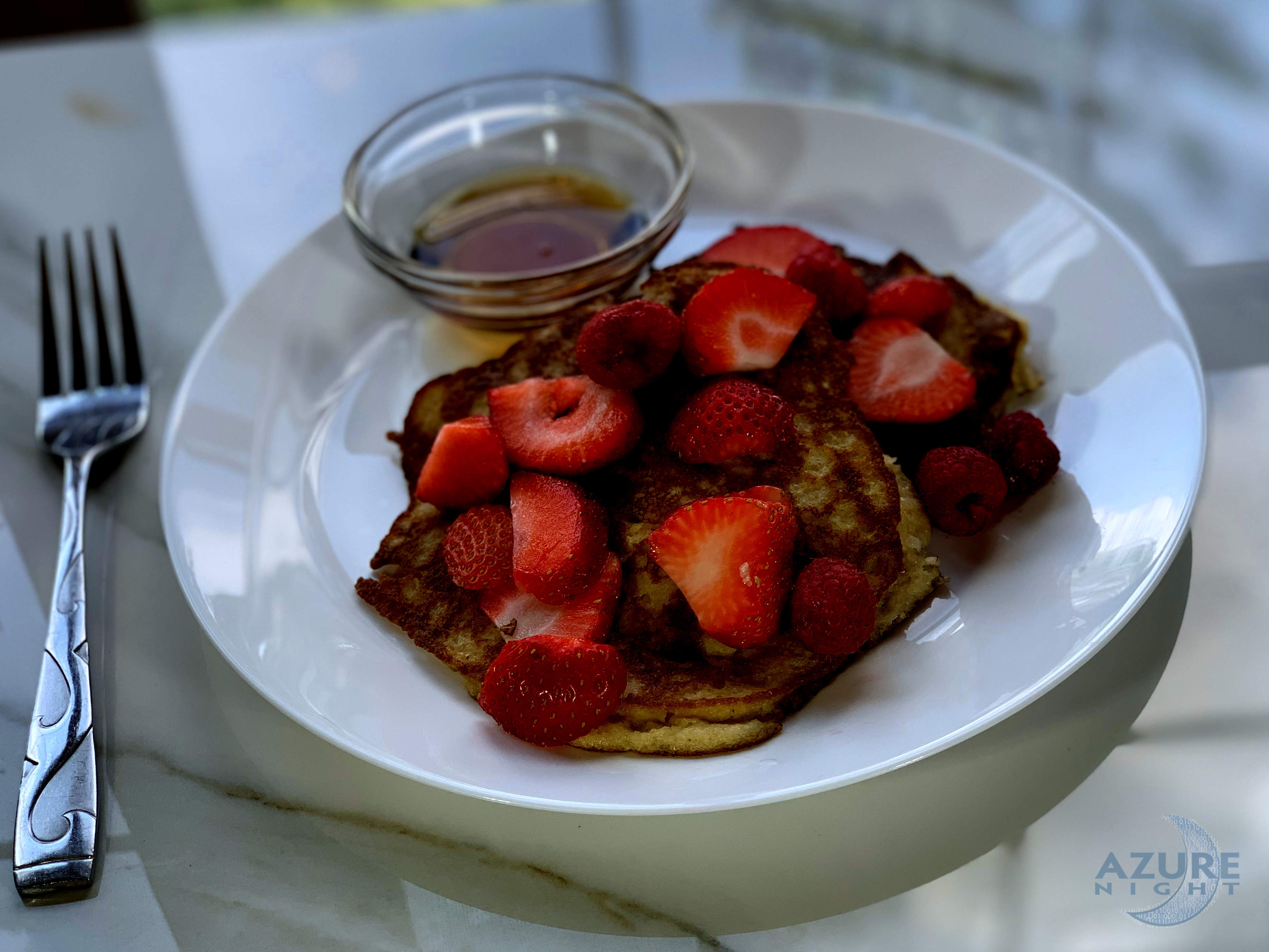 A Review of the Caveman / Paleo Diet
Degree of Difficulty / 0= Extremely Hard, 100- Extremely Easy/

20%

20%

Level of Activity /0=Not included, 100= Activity is high/

0%

0%

Water Included in Diet /0=Not included, 100= Built into plan/

0%

0%

Maintenance Plan /0=No plan after initial weight loss, 100= Lifetime plan/

100%

100%
Description
The hypothesis of this diet is to eat like a caveman and only eat foods that would have been readily available to paleolithic humans. Some modified plans call for intermittent fasting or even for just one meal a day.
Ease for Dieter*
Hard
Very difficult to give up all carbs and remain social
Some establishments are offering paleo choices but it can be hard to find something when dining out.
(*My impression is based on my research and how hard I think it would be to maintain for 1, 6, 8, 10, 20 weeks. Your experience may vary.)
Food Emphasis
High Protein
High Fiber
Natural foods
No calorie control
No carbs
No processed food
No wheat
No dairy
No grains
No legumes
If it looks like it was made in a factory then DO NOT EAT it.
Maintenance Plan
Suggested Activity Level
Source
Suggested Further Reading from Amazon
Practical Paleo 2nd Updated Expanded
Paleo Beginners Essentials Get Started