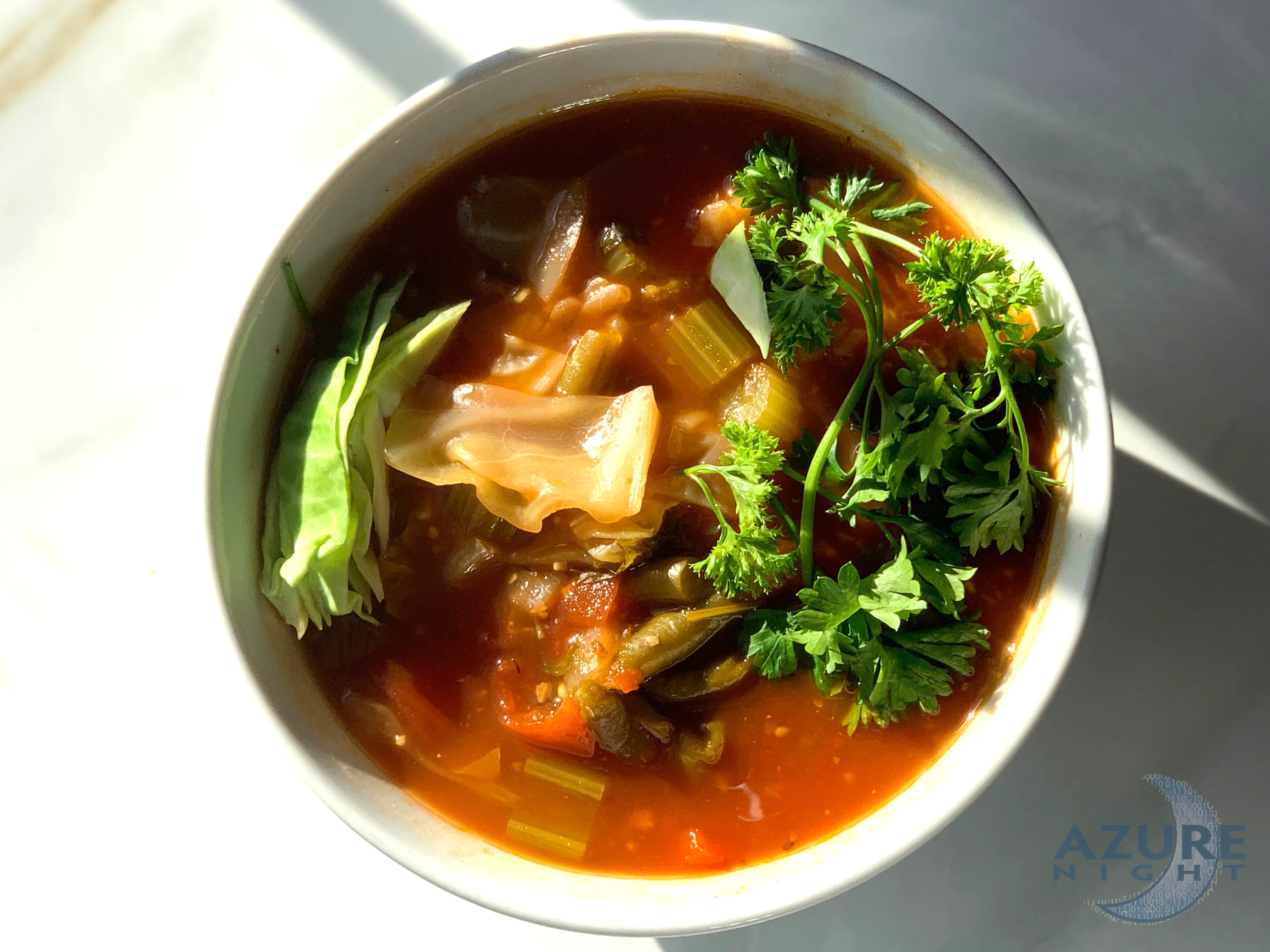 A Review of the Cabbage Soup Diet
Degree of Difficulty / 0= Extremely Hard, 100- Extremely Easy/

75%

75%

Level of Activity /0=Not included, 100= Activity is high/

0%

0%

Water Included in Diet /0=Not included, 100= Built into plan/

0%

0%

Maintenance Plan /0=No plan after initial weight loss, 100= Lifetime plan/

0%

0%
Description
The hypothesis of this diet is that the dieter is so motivated to lose 10 pounds in a week that they will eat cabbage soup everyday for 7 days. Each day adds fruit or vegetables or meat.
Ease for Dieter*
Easy 
Easy to stick to for a short time, assuming that you like cabbage soup.
Hard to give up carbs and still remain social.
(*My impression is based on my research and how hard I think it would be to maintain for 1, 6, 8, 10, 20 weeks. Your experience may vary.)
Food Emphasis
Portion control
Natural unprocessed food
Maintenance Plan
Suggested Activity Level
Source
Suggested Further Reading from Amazon
Cabbage Soup Diet Nutritious Mushroom