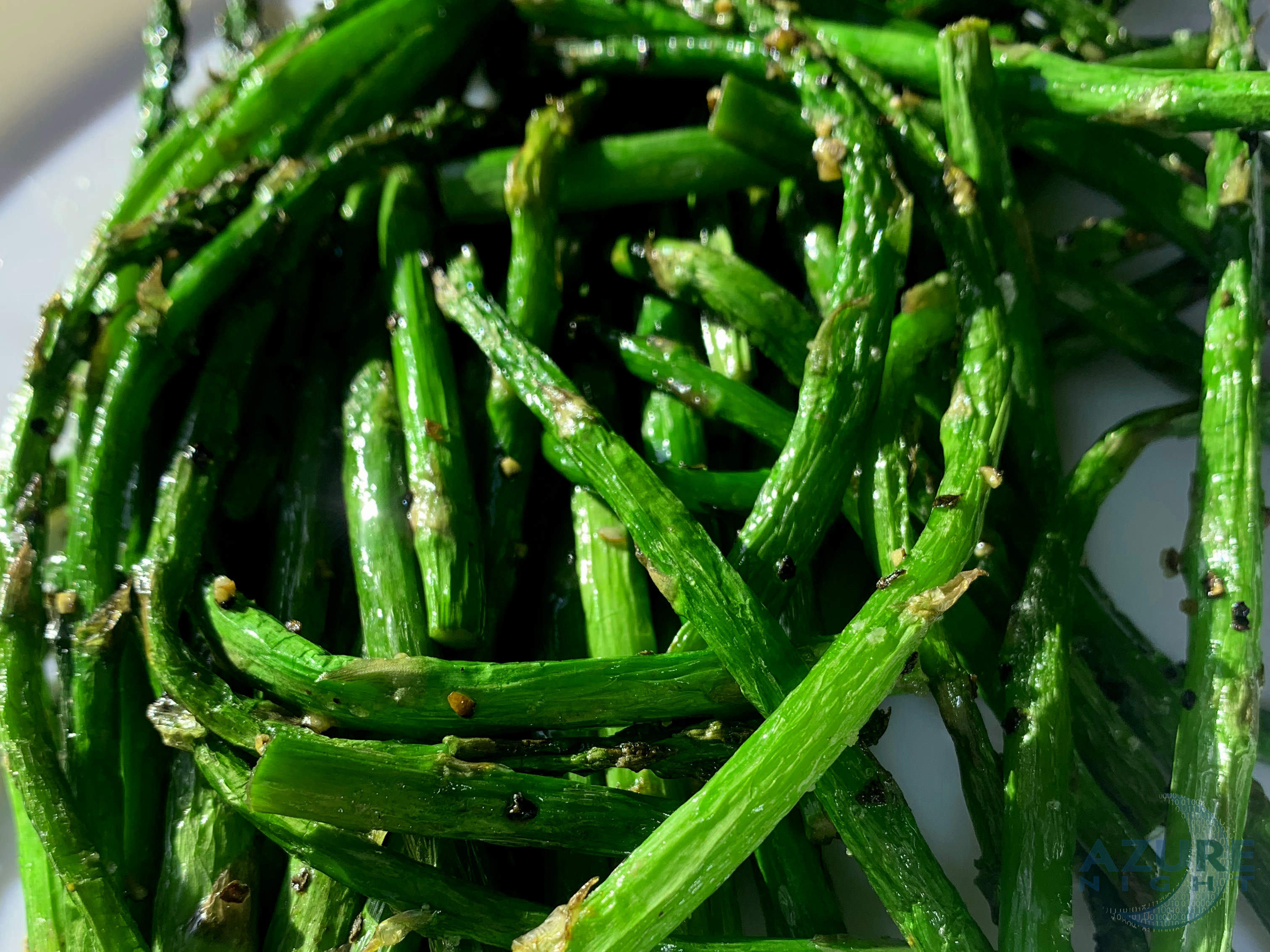 Review of the Blood Type Diet
Degree of Difficulty / 0= Extremely Hard, 100- Extremely Easy/

75%

75%

Level of Activity /0=Not included, 100= Activity is high/

50%

50%

Water Included in Diet /0=Not included, 100= Built into plan/

0%

0%

Maintenance Plan /0=No plan after initial weight loss, 100= Lifetime plan/

100%

100%
Description
The hypothesis for this diet is that the dieter needs to eat foods that were abundant where each blood type originated. There is not a lot of scientific evidence to support this premise, but it does stress that diets need to be specific to the dieter.
Ease for Dieter*
Easy
Easy if you already eat the category of foods recommended, otherwise it could be quite hard for a mostly carnivore to become a vegetarian or for a vegetarian to suddenly eat mostly meat.
(*My impression is based on my research and how hard I think it would be to maintain for 1, 6, 8, 10, 20 weeks. Your experience may vary.)
Food Emphasis
Limits are specific to your blood type.

Type A (Agrarian) – Eat a diet rich in plants and free of toxic red meat.
Type B (Nomad) –  Eat a diet of plants, red meat and some dairy. You shouldn't eat chicken, pork, wheat, corn, lentils and tomatoes to name a few "toxic" foods.
Type AB (Enigma) – Eat a diet of seafood, tofu, dairy, beans and grains. You shouldn't eat kidney beans, beef or chicken.
Type O (Hunter) – Eat a diet of high protein mostly from meat, fish and poultry. You can also eat some fruits, vegetables and certain grains, legumes and dairy.
Maintenance Plan
Undetermined. This diet asserts that as long as you stay on it you will lose pounds.
Suggested Activity Level
Activity level specific to blood type.
Levels range from low (Type A) to Intense (Type O) to rigorous (Type AB)
Source
Suggested Further Reading from Amazon