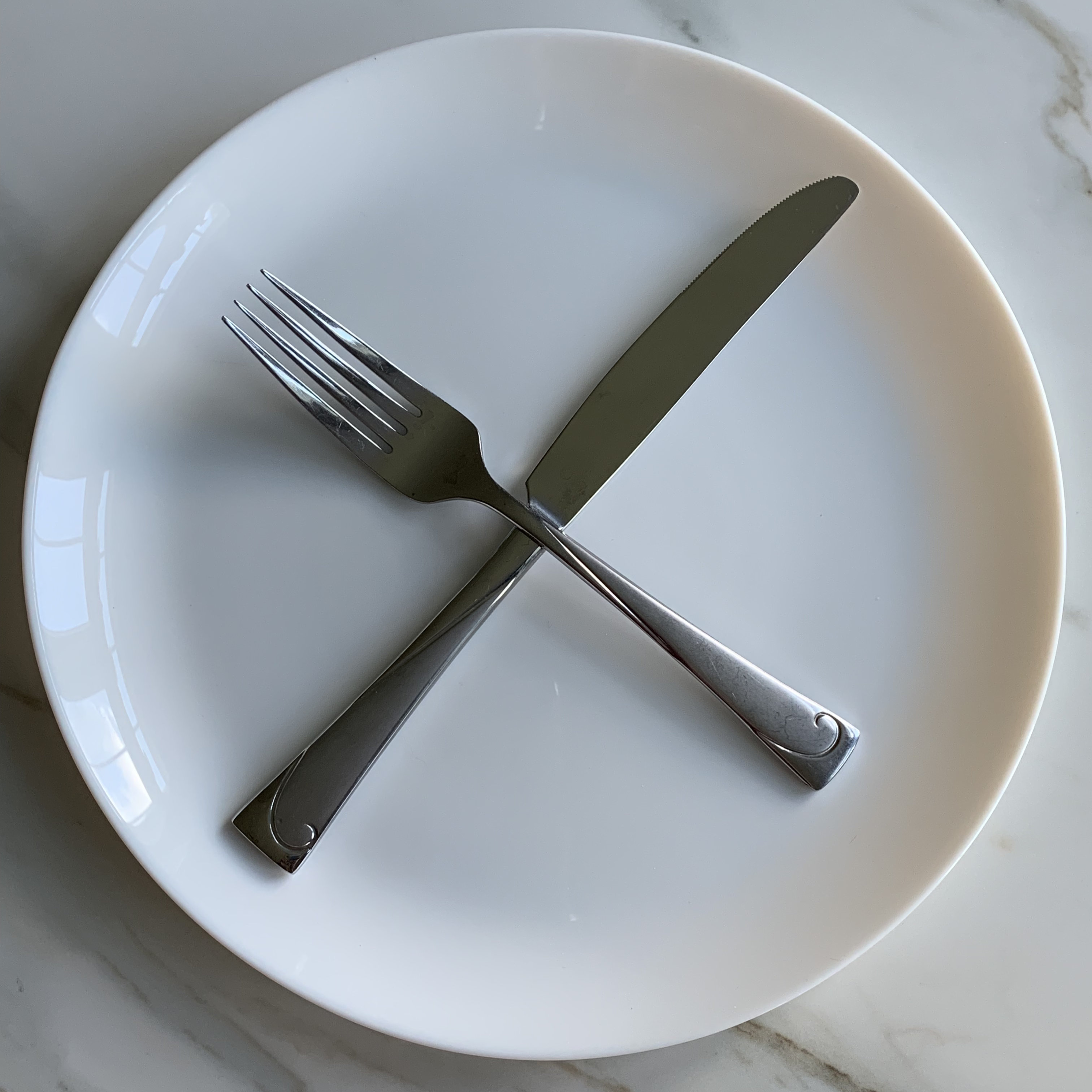 A Review of the Atkins Diet
Degree of Difficulty / 0= Extremely Hard, 100- Extremely Easy/

50%

50%

Level of Activity /0=Not included, 100= Activity is high/

50%

50%

Water Included in Diet /0=Not included, 100= Built into plan/

100%

100%

Maintenance Plan /0=No plan after initial weight loss, 100= Lifetime plan/

100%

100%
Description
The Atkins diet is based on the hypothesis that carbohydrates cause a spike in blood sugar levels which leads to storing fat. This diet limits carbs severely at the beginning and slowly introduces them back into diet.
Ease for Dieter*
Medium
Diet has graduated phases

Phase 1 typically lasts for 2 weeks and is limited to only 20-25 g Daily Net Carbs from "Foundation Vegetables, Proteins, Healthy Fats and Most Cheeses" or "Nuts and Seeds".
Phase 2 is limited to only 25-50 g Daily Net Carbs from Phase 1 and "Berries, Cherries or Melon", "Whole Milk Greek Yogurt", "Legumes", or "Tomato Juice".
In Phase 3 you are limited to only 50-80 g Daily Net Carbs from Phase 1, Phase 2 and "Additional Fruits", "starchy Vegetables", or "Whole Grains".
Finally, Phase 4 is limits you to only 80-100 g Daily Net Carbs from Phase 1, Phase 2 and Phase 3.  (This is the maintenance level)

Many tools are available on the Atkins Site
There are several versions of the diet depending on your weight loss goals.
(*My impression is based on my research and how hard I think it would be to maintain for 1, 6, 8, 10, 20 weeks. Your experience may vary.)
Food Emphasis
Restricted Carbs
High Protein
High Fat
Maintenance Plan
Lifetime. 45 to 100 grams of carbohydrates per day.
Suggested Activity Level
Source
Suggested Further Reading from Amazon
Considered
New Atkins You Ultimate Shedding