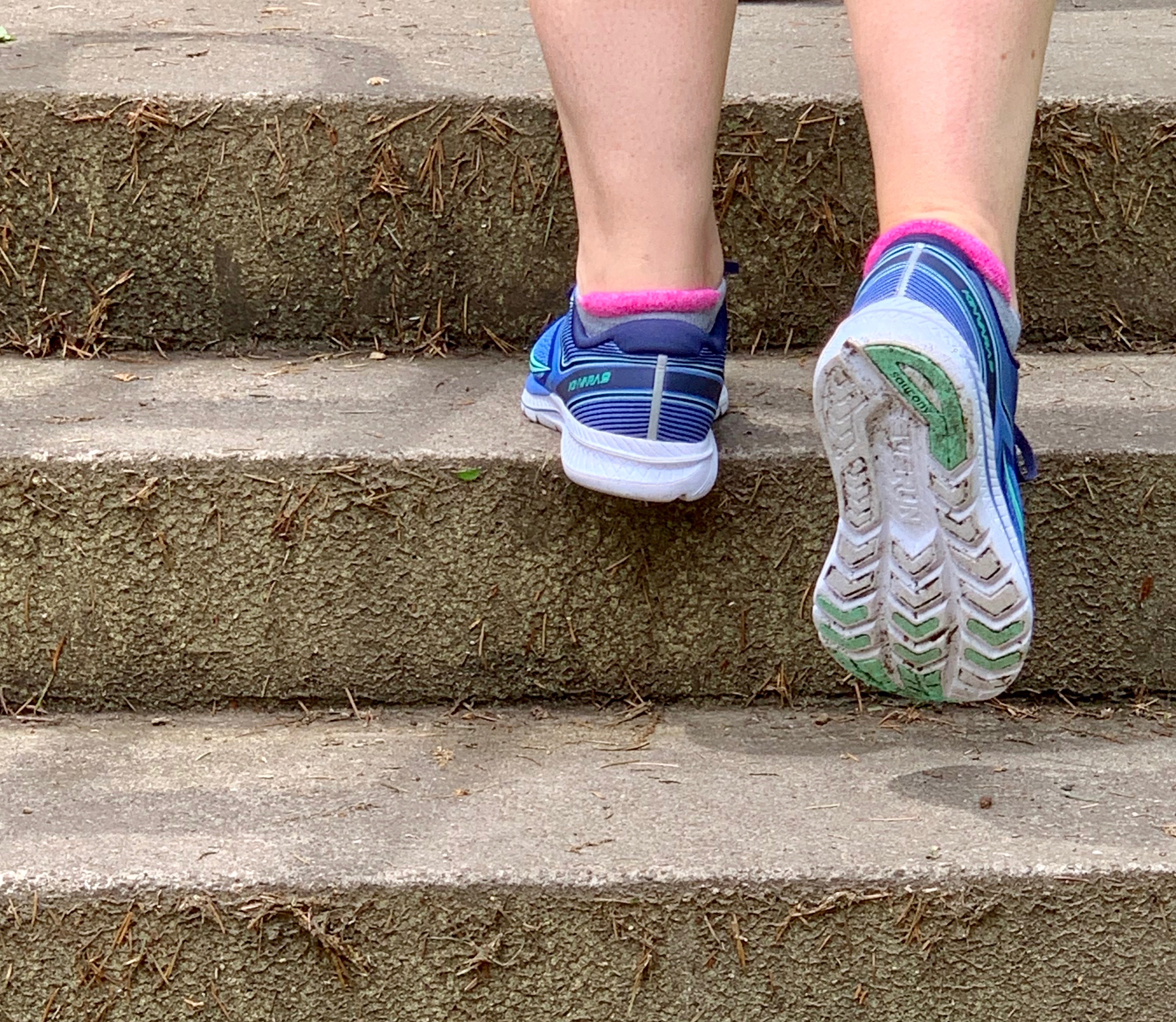 Activity is the motion of life.
Activity is yet another pillar of a happy and healthy life.  It is all about answering the question of determining how much much and how often. We need  to get in motion and convert our fuel into energy.  Since everyone is at a different fitness level I highly recommend that you see a physical trainer or doctor before you  get started. If you have experience, then you can follow along with my activities, check out our Workout Randomizer, walk, run or 1000's of other things. You may need to try an few things out to find what you like doing. If you don't like it, you won't do it! So find something you like!
There are three big questions for me. How much activity should I be doing? Why should I do any activity? How do I get started?  Checkout the research I've done here.
How Much Activity Should I be Doing?
If you picked a diet that came with recommendations then you can simply follow those. Remember, that like a diet, this will be forever. You can change up what you are doing or change how much as time goes on. What if you didn't pick a diet that tells you what to do? Or haven't picked a diet yet and want to start some activity goals?
First don't be alarmed by some of the recommendations. ANY exercise is better than none!
There are three types of activities :
Aerobic Activity

The recommendation is at least 150 minutes of Moderate Intensity activity each week or at least 75 minutes of vigorous intensity activity or a combination of the two.
Moderate-intensity aerobic activity is any activity that causes a slight but noticeable increase in breathing and heart rate. One way to gauge moderate activity is with the "talk test"—exercising hard enough to break a sweat but not so hard you can't comfortably carry on a conversation. (Harvard T. H. Chan School of Public Health)
Vigorous-intensity aerobic activity causes more rapid breathing and a greater increase in heart rate, but you should still be able to carry on a conversation—with shorter sentences. (Harvard T. H. Chan School of Public Health)
Studies found that the more activity the better and recommend as much as 30, 45, 60 or 90 minutes each day of the week (210 minutes – 630 minutes) to lose or maintain weight.
Exercising can decrease your chance from a premature death by 20% – 39%. (The New York Times)
Minutes are cumulative and can be split into chunks no smaller than 10 minutes.
Start with about 30 minutes a day which could be 1 30-minute chunk, 2 15-minute chunks or 3 10-minute chunks.

Strength / Resistance Training

The recommendation is to do strength training 1-2 times per week.
Try to cover all of the major muscle groups.

Stretching / Flexibility Training

The recommendation is 10 minutes 2-3 days a week.
If you miss a day, don't try to crowd the next day. Fit in what you can that day and then treat the next day as a new day. Often people try to do twice as much the next day and can either get over tired (and injured) or discouraged. More Tips
Why should I do any activity?
In one word.. Health. Every single article I've found talks about the health benefits of activity.
Women's Health organized it the best with the following table:
30 Minutes of Interval training per week (Broken into 3 workouts) Reduces risk of type 2 diabetes.
150 Minutes of Moderate Exercise per week. Reduces rick of cancer.
175 Minutes of Walking per week (Broken into 5 workouts). May Help alleviate symptoms of depression.
450 Minutes of Exercise a week. Significantly reduces the risk of premature death.
120 Minutes of Moderate Aerobic Exercise per week. Offers Improvements in Memory.
90 Minutes of Exercise a week, May reduce blood Pressure levels.
This is very compelling.
How do I get started?
Commit. Decide where it's best to start for you (30 minutes X 3 Days? 30 Minutes X 5 Days? 30 Minutes X 7 Days? or more?)
Make a list of things you like to do. (Walk? Golf? Play tag with your kids? Fetch with your dog? Run? Laser Tag? Swimming? Cycling? Basketball?)
Make another list of new things you would like to try (Snow Shoeing? Rock Climbing? Orienteering? Ping pong?)
Take into account how you can work exercise into your normal day. Can you park 10 minutes away from your desk? Can you take the stairs? Can you walk for a portion of your lunch time? Remember it's cumulative. It all counts as long as it's Moderate or Vigorous.
Make it a group activity. Walk/Play with family and or friends.
Set a SMART Goal and Reward yourself!
Make it a habit and make it fun!